DISCLAIMER:
This will make your game fly even on a toaster but it also make the game unstable.
This should be done ONLY on a SD client.
You are using this on your own risk !!!
1.3.0.1 Texture Compression By Frost_079
Since the new 1.0.2.3 patch the way to compress textures has changed a little. It's much easier now.
1. Download the package.
2. Unpack and copy to main game folder: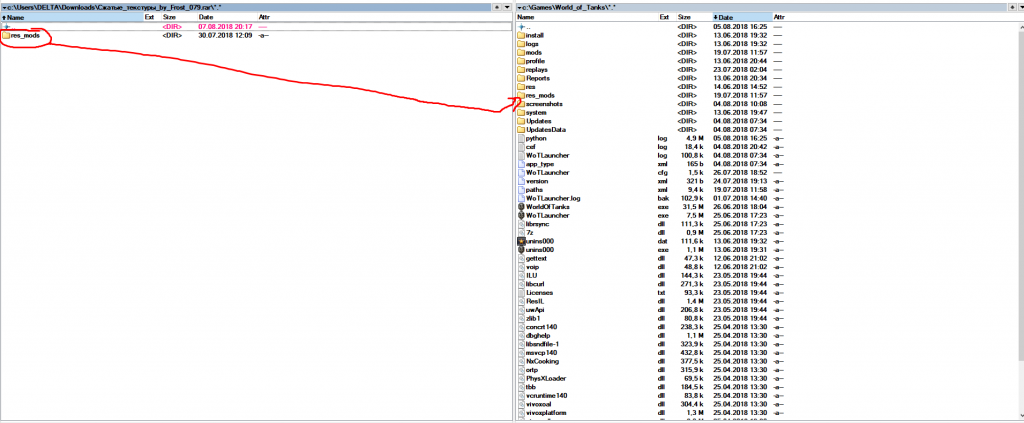 That's it.
Happy hunting and see you on the battlefield…